About Us
Weitas Creek Outfitters is a bonded and insured, professional outfitter service, licensed by the State of Idaho.
We are a recreational service partner with the United States Forest Service, operating under special use permit with the NezPerce-Clearwater National Forests (I.D.F.G. Unit 10).
Weitas Creek Outfitters is a proud member of the Idaho Outfitters & Guides Association and the Kamiah Chamber of Commerce.
Meet the Owners and your Guides,
Gary & Sue Haight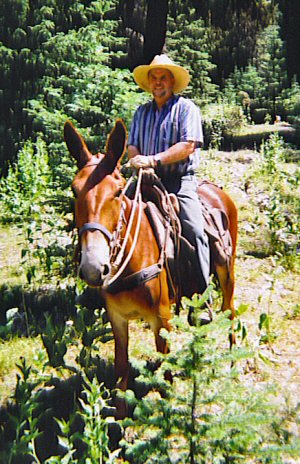 Gary is one of very few Guides and Outfitters who was actually born and raised in Idaho's mountains. He is extremely knowledgeable of trails, plants, animals, terrain, camping, outdoor cooking, hunting, fishing, The Lewis & Clark Expedition, and anything else that nature has to offer which could never be learned in a lifetime of reading.
Although he is an avid hunter of 50+ years, and is responsible for guiding many trophy elk, bear, and cougar hunts, Gary also understands the part that hunting plays in the overall balance of nature. The enjoyment he brings by hosting family and fishing trips, and by sharing the wilderness with those who prefer a non-hunting experience is unforgettable.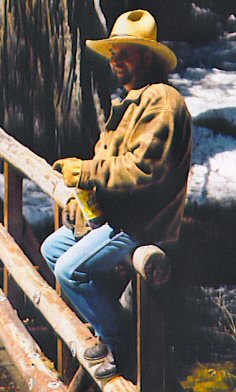 These components are what have made Gary into the acclaimed professional wilderness guide and hunter that he is...these components are what ensure a family or group vacation that will not soon be forgotten.