Home
About Us
Fly Fishing
Bear Hunting
Cougar and Bobcat Hunting
Accommodations Info
Arriving & Departing Info
Booking Request & Info
Traditional Bowhunter Article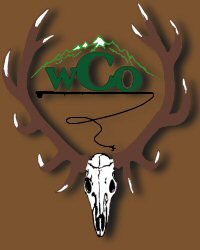 Weitas Creek Outfitters
211 Winona Road
Kamiah, Idaho 83536
(208) 983-9267
[email protected]
Cougar and Bobcat Hunting
NOW ACCEPTING RESERVATIONS
FOR 2023 & 2024 SEASON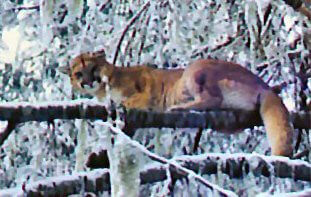 Weitas Creek Outfitters offers and can arrange, a wide range of cougar and bobcat hunting opportunities. From snowmobiling on logging roads, to hunting in the wilderness of the upper South Fork Clearwater River country.
Gary Haight will be your personal guide on whichever type of cougar hunt you choose.
North Central Idaho has produced more record book lion than any other area with Gary being responsible for having guided many of those hunts when record class cats were harvested!
---
DATES:
December - March
METHOD:
Using Hounds
DURATION:
8 - 10 Days
*COST:
$5,200 Per Person
NOTE: Bobcat Season is December 14 - February 16
*Prices are "per person" and do not include license, tags and applicable fees.